Our friendly, dedicated, and energetic team is committed to working with you and your family to create a positive experience every time you visit our practice.
We welcome you with warm smiles to our practice!
---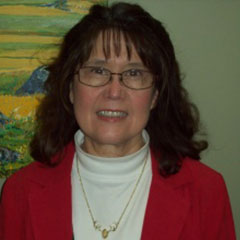 Jolene
Office Manager
Jo is responsible for scheduling appointments, billing and insurance, and coordinating day to day activities of the office so everything runs as smoothly as possible. Bringing 40 years of experience to our office, Jo joined our team in 2008. She loves visiting with our patients and helping them feel comfortable. She and her husband have lived in Fairbanks for 25 years. They have four great kids and seven wonderful grandchildren. In her free time, she enjoys quilting, beadwork, and being with her family.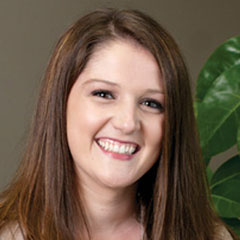 Chloe
Dental Hygienist
Chloe provides patients with continuing care and helps them maintain good oral health through regular cleanings and periodontal maintenance procedures. She joined our office in 2010 and has eight years of experience in dentistry. Chloe enjoys working with people to help them understand why a healthy smile is important to their overall health, as well as their confidence. Chloe enjoys summers and winters in Alaska with her family. She, her husband Cody, and new son love to be outdoors with their dogs.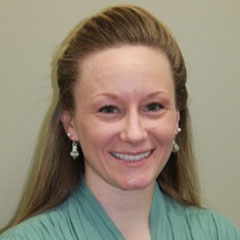 Camille
Dental Hygienist
Camille has a love for people and our patients. She moved to Fairbanks four years ago from Oregon to pursue her education in Dental Hygiene at UAF. She joined our practice in July 2013. She takes pleasure in all aspects of preventative care. She has a positive attitude and energy; she really brings light to our office. In her free time she and her husband enjoy working out, hiking, traveling, and keeping up with a new puppy.
Rachel

Dental Assistant
---