Our friendly, dedicated, and energetic team is committed to working with you and your family to create a positive experience every time you visit our practice.
We welcome you with warm smiles to our practice!
---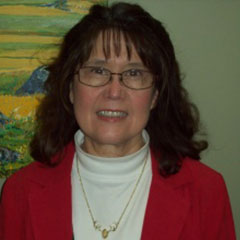 Jolene
Office Manager
Jo is responsible for scheduling appointments, billing and insurance, and coordinating day to day activities of the office so everything runs as smoothly as possible. Bringing 40 years of experience to our office, Jo joined our team in 2008. She loves visiting with our patients and helping them feel comfortable. She and her husband have lived in Fairbanks for 25 years. They have four great kids and seven wonderful grandchildren. In her free time, she enjoys quilting, beadwork, and being with her family.
Renee L.
Front Office
Renee joined our front office team in 2018. She has 6 years experience in the dental field. She enjoys working with patients and helping them with their dental needs, and making sure they get quality service and care. She was born and raised in Fairbanks. During her free time she enjoys the outdoors, cooking, and spending time with her family and friends.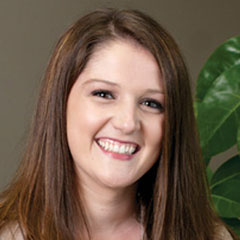 Chloe
Dental Hygienist
Chloe loves to provide patients with continuing care that promotes good oral health through regular cleanings and periodontal maintenance procedures. She enjoys working with patients to help them understand why a healthy smile is important to their overall health, as well as their confidence. Chloe joined our team in 2010 and has worked in the dental industry since 2003. She obtained her AAS degree in Dental Hygiene from UAF in 2009, as well as an AAS in Dental Assisting and a Bachelors of Science in Nutrition and Community Wellness. Growing up in Fairbanks, Chloe loves everything about our Golden Heart City and Alaska and enjoys sharing it with her family.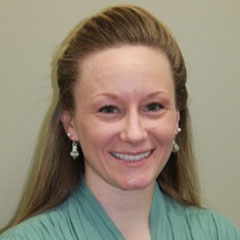 Camille
Dental Hygienist
Camille has a love for people and our patients. She moved to Fairbanks 6 years ago from Oregon to pursue her education in Dental Hygiene at UAF. She joined our practice in July 2013. She takes pleasure in all aspects of preventative care. She has a positive attitude and energy; she really brings light to our office. In her free time she and her husband enjoy spending time with their new baby, working out, hiking with their dog and traveling,
Rachel

Dental Assistant
Rachel has been with us since June 2016. She has been in the dental field since she was 18. She works amazingly with children and brings a bright energy to our office. She makes our patients feel like family and cares for them as her own. She was born & raised in Fairbanks, AK. She really enjoys food and spending time with her family, friends and especially her dog Dozer.
Renee O.
Dental Assistant
Renee is one of our dental assistants, she joined our team in May of 2017. She comes with 30+ years of calm & humble dental experience. She and her husband have lived in Fairbanks for 37 years, she enjoys spending time with her husband, two sons, daughter in-law and their three grandchildren. She enjoys the summers in Alaska with the 24hr sun, biking, and spending time with her sweet cat and dog.